The Action for the Care and Development of the Poor in the Philippines (ACAP Foundation) has been the Lifebank Foundation's partner in pursuing the mission of eradicating poverty.
Through education, arts, and skills development of children, the ACAP Foundation believes that it is possible to end poverty if this task is done in a holistic way. They believe that achieving this goal starts with instilling in each street child a sense of his or her own self-worth.
The use of art as a medium to develop the children's self-efficacy and self-worth, as well as a method of expression, helps the children heal trauma from their personal lives back home. Also, the children's conscious effort to go to ACAP classes in the center supports the broader goal of reintegrating them into the Philippine education system. Children are more interested and enthusiastic to go to the closest public school near them after realizing that education is very essential for them and can also be fun and worthwhile.
The Art Classes form the backbone of ACAP's wider program. In their first months at the center, children in great need attend class twice a week. They are taught how to work together through collaborative art projects, how to share with others and respect one another.
The insecurity and suffering of homelessness – especially at such a young age – leaves the children emotionally, and often also physically, traumatized. Most experience great difficulty in trusting others and caring for themselves. The art classes are intended to provide a safe space for self-expression and creative exploration. Through this process, we hope to grow the children's self-confidence and to help prepare them to go or return to school.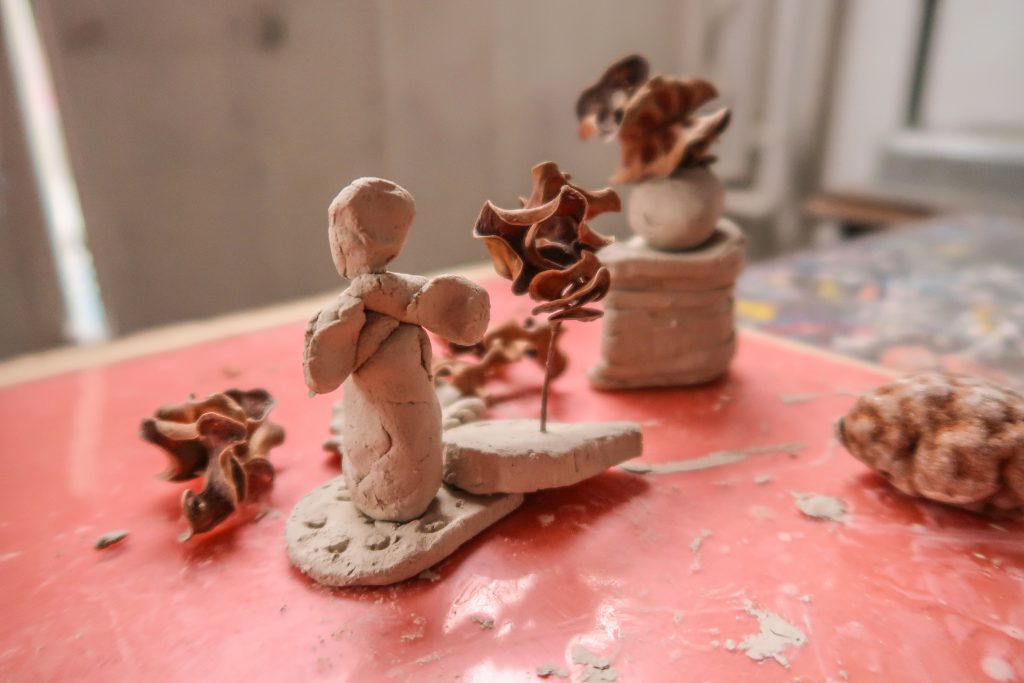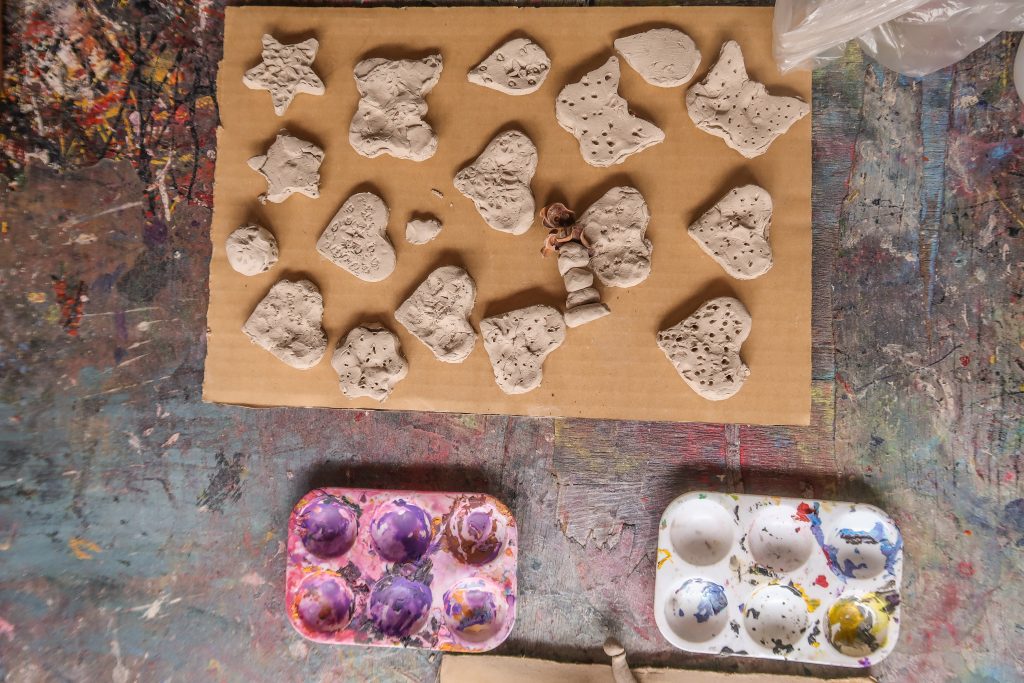 Through ACAP's Skills Training Program, out of school youth learn to make crafts that can be sold through the organization. These include bottle and ceramic paintings, parol, a Philippine ornamental Christmas lantern, and ornaments made from recycled chopsticks. The money earned by the children through these activities contributes to the incomes of their families.
Children that have grown up on the streets are typically neglected and often know nothing more than just to survive. They are not raised properly or taught good behavior, and thus lack the basic values or social knowledge expected of a child. As part of a holistic program to reintegrate these children into society, it is therefore necessary to impart on them good values and proper behavior. These include collaboration, respect, personal hygiene and more. Volunteers come to the center at least once a week to run the Values Formation Program.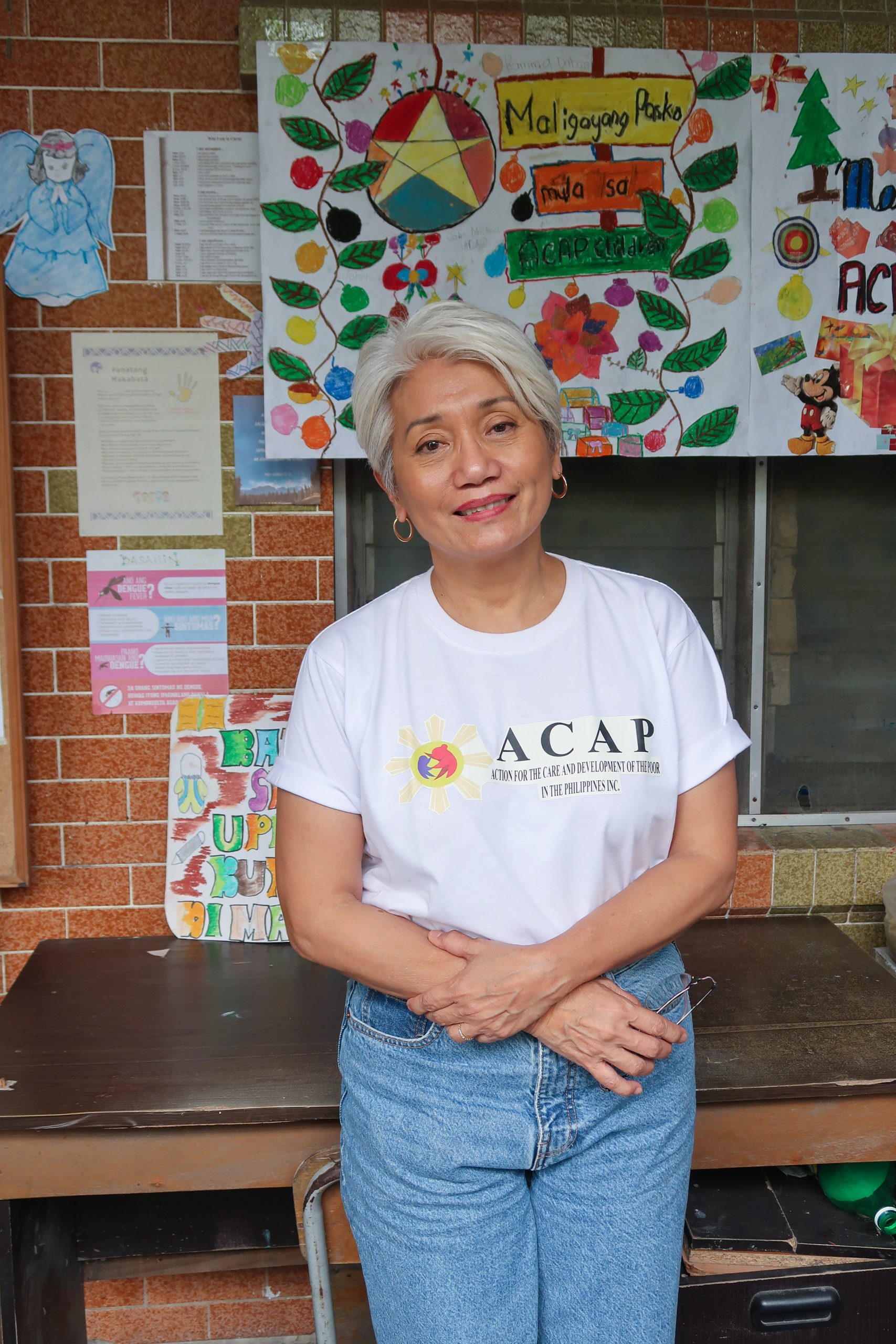 Didit van der Linden, Executive Director and Founder of the ACAP Foundation, leads her devoted team in Paranaque, Manila and will be opening the second center this coming April 2020 in Las Pinas City to hold more space for these children who are in need of support to improve their life conditions inside and outside their homes.
Together with ACAP Foundations, Lifebank aims to uplift the lives  of children and their families, develop a sense of self-worth and grow healthy together, both physically, mentally and emotionally, in the areas surrounding the centers where ACAP Foundation is located.