December is the most awaited month of the year. It's Christmas time and employees are all excited to celebrate it every year. An office's annual Christmas party is a perfect way to thank and appreciate the employees for their work during the year. It is also one way to give everybody a break from the office that will allow everyone to relax and enjoy themselves without the pressure, stress, and work deadlines.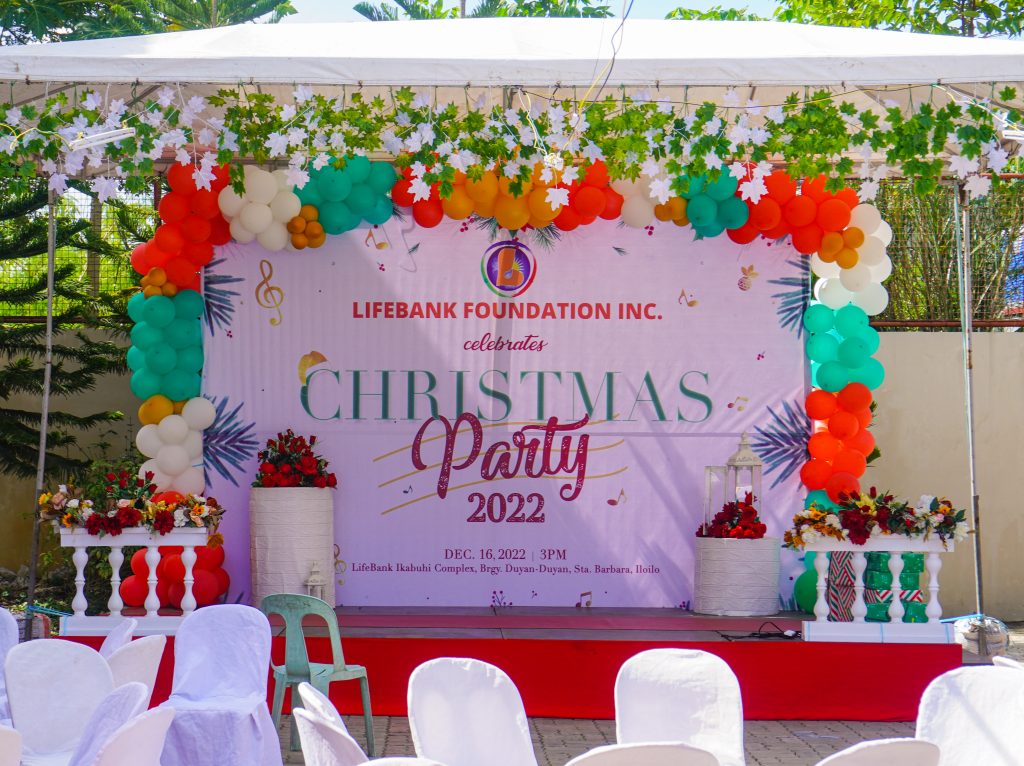 On December 16, 2022, LifeBank Foundation (LBF) celebrated its annual Christmas Party at Ikabuhi Complex, Brgy. Duyan-duyan, Sta. Barbara, Iloilo. It is the first in-person Christmas Party celebration after the Covid-19 pandemic.  After years of virtual get-togethers, the most awaited Christmas party is finally back!
The party began with a blessing ceremony of the Ikabuhi Complex's new building officiated by Rev. Fr. Eric John Vargas of Sta. Barbara Parish. A ribbon-cutting ceremony took place right after it was blessed which was spearheaded by Dr. Vicente P. Perlas,  President and CEO of LBF, and assisted by the architects and engineers of the aforementioned building. Some bank partners and sponsors namely Pioneer Insurance, Banco De Oro, Philippine National Bank, Producers Bank, China Banking Corporation, and United Coconut Planters Bank also graced the party.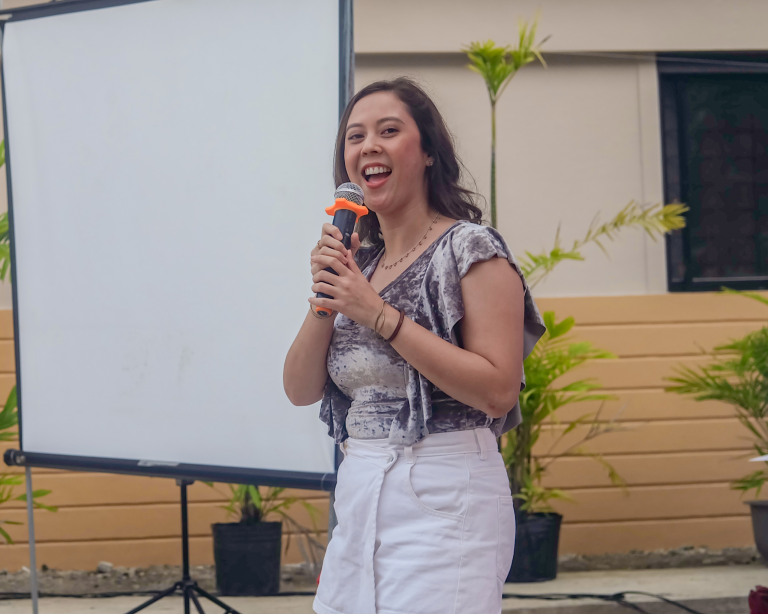 "I know that the pandemic hit the Philippines and the world hard, so we should be thankful that LifeBank Foundation survived with flying colors and improved a lot even though we were greatly affected by the Covid-19 pandemic ", said Mikka Ella B. Perlas, LBF Board of Trustee, during her welcome remarks. 

One of the highlights of the Christmas Party was the presentation of the first-ever LBF Christmas Video Special and the announcement of the Christmas Tree Making contest. The Legal Department finally got the last laugh as they were announced First place and the Management Information System and Quality Enhancement Department with Risk Management Unit secured the second spot while the Office of the President landed overall third.  All attendees were encouraged to join the Facebook Hashtag Contest and post their most fun and creative photos during the Christmas Party on their Facebook account with a #ChristMasayaSaLifeBank where winners got special prizes. Furthermore, to make sure that no one went home with nothing, the organization shared its blessing to its staff through a gift pack as a way of giving thanks and appreciating their efforts to the company for the whole year.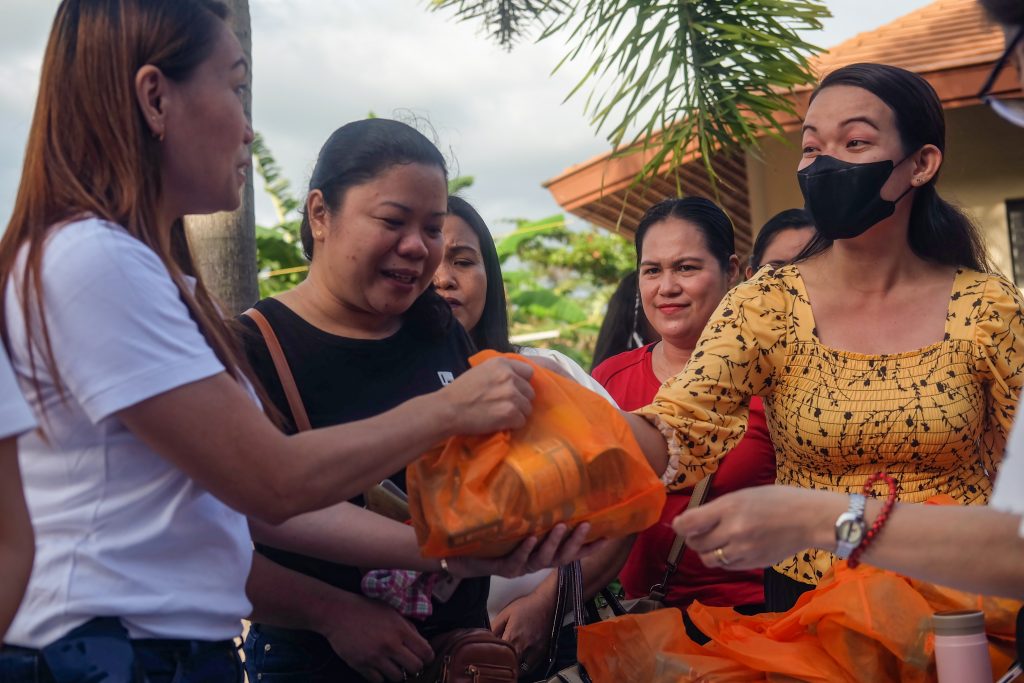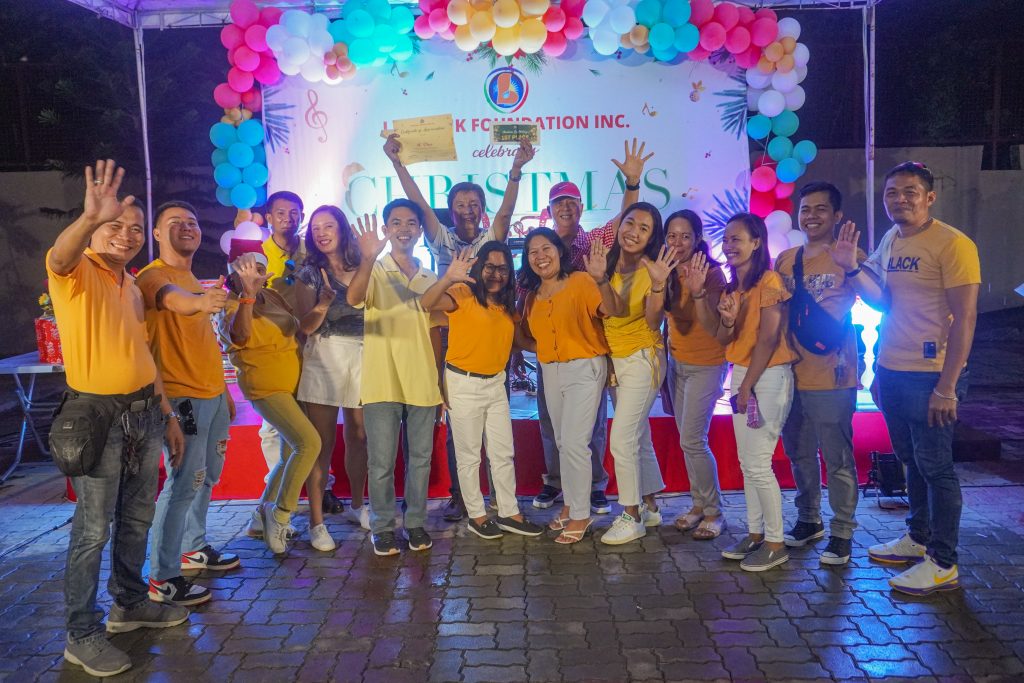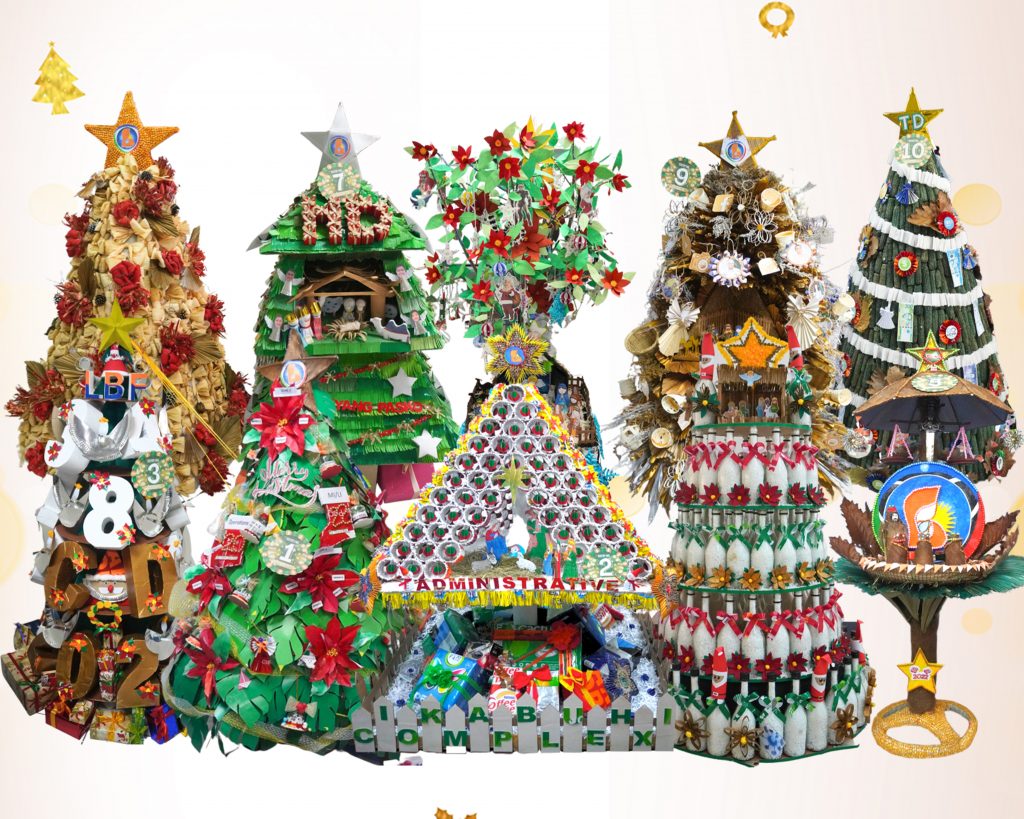 The Ka-LifeBankers celebrated the day full of fun, gifts, surprises, raffles, dance and music despite the unpleasant weather.  The wonderful Christmas Presentation of each department brought joy to the party.  The pandemic may have taken a lot from us, but one thing that remains is the excitement of everyone to celebrate Christmas. The celebration of the Christmas party was an opportunity to create a new shared memory and a reminder for us to continue to spread more hope, peace, joy, and love during this season.