"As a supervisor now, it is my major responsibility to ensure that       no learner is left behind, "says Alma S. Janagap, EdD, Public Schools District Supervisor Schools, District of Maasin I. 
She has been an English teacher for more than three decades and has witnessed the misery of struggling readers who likewise suffer from numeracy and psycho-social problems. She was determined to advance her learning initiatives because she wanted to save today's young learners with literacy and numeracy problems from the worsening learning gaps and hopelessness, especially during this pandemic.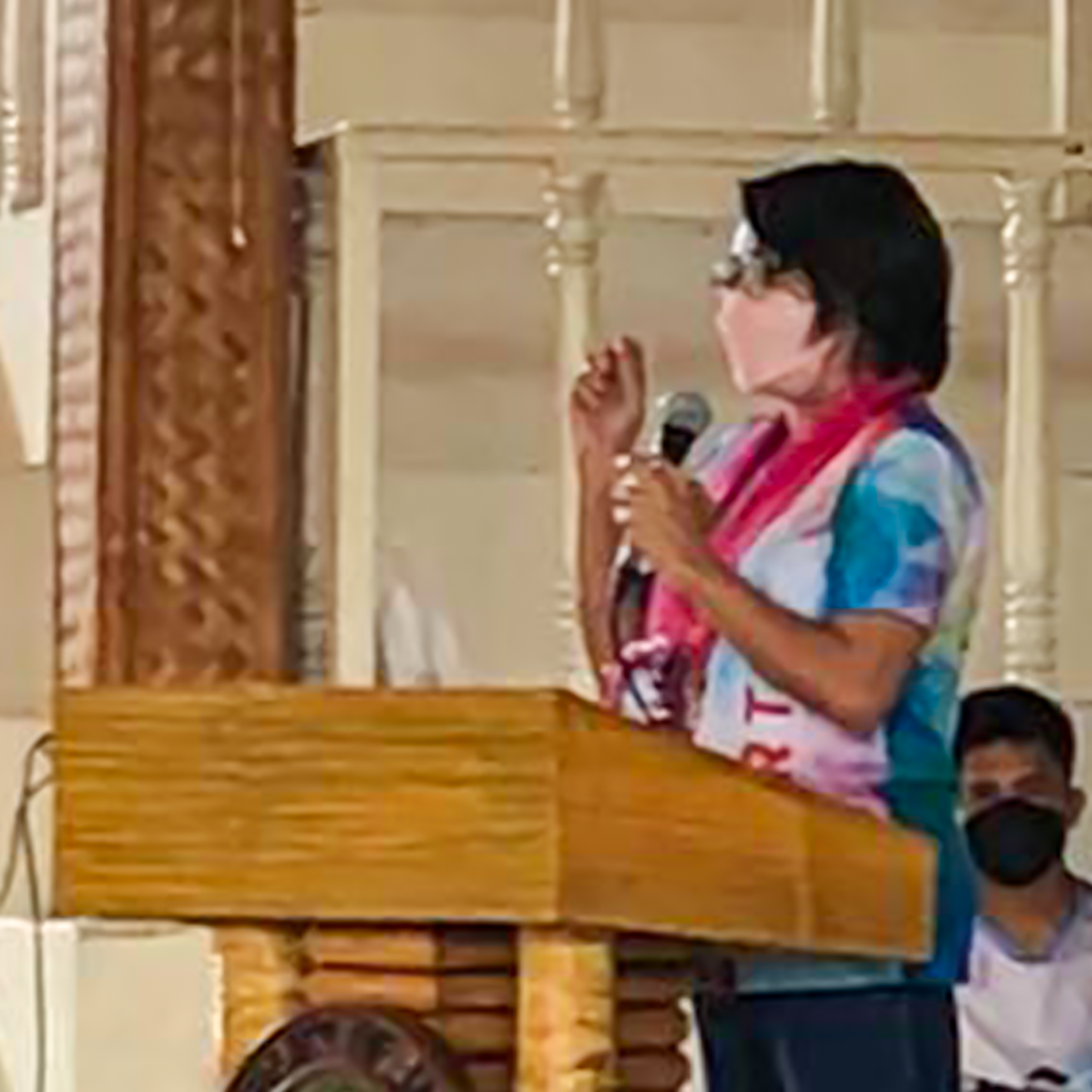 The Special Reading Tutorial (SRT) is a special tutoring session in Reading by trained reading tutors other than teachers. There were 15 Reading Tutors who are teacher applicants in the District of Maasin waiting for employment in public schools. They handled 60 struggling readers ranging from Grades 3 to 7 who have the poorest reading performances and belong to poor family economic status.
The SRT project is aimed at providing reading remediation to struggling readers so that they may be assisted in learning the reading foundations which they will use in finishing their studies.
With this project, 100% of the reading recipients improved their scores on the desired reading competencies as shown in their pretests and posttests through one-on-one reading instruction from 15 tutors. It also created an impact on the improvement of the reading abilities of these struggling readers. It likewise changed the lives of the 60 young learners as they gained hope and inspiration to further finish their studies having learned the foundational reading skills. 
The Special Reading Tutorial (SRT) project ended with a Culminating Activity last August 15, 2022.  According to Ms. Alma Janagap, the objectives of the project were fully and successfully implemented that's why she wanted to expand the covered areas from the Municipality of Maasin and Cabatuan and add more tutors and tutees.