With a PHP10,000 loan, Suzette started her wholesale and retail rice trading business. From its humble beginnings, she now has two formal branches, one in Kibawe which opened November 2019, and in Damulog, which opened March 2020. She is currently preparing for the opening of her latest branch in Kadingilan.
At present, Suzette has six paid staff helping her run the business, and all are provided with free meals and lodging. She was even able to purchase an SUV out of her business as an investment!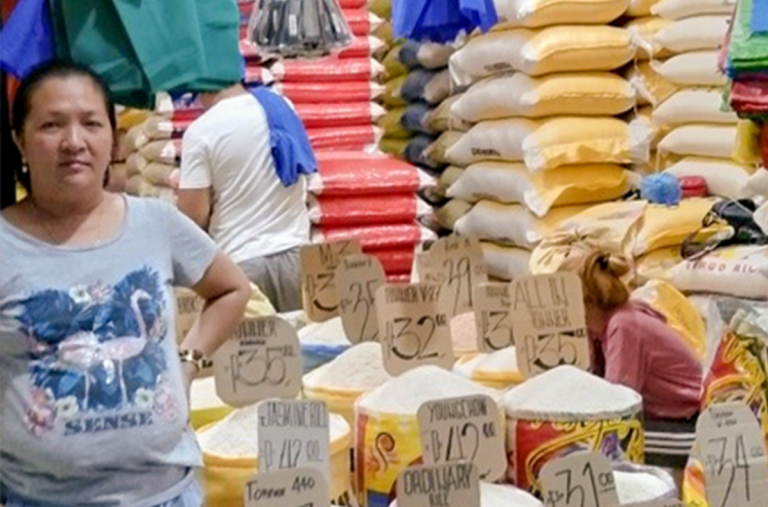 It's heartwarming to know that Suzette's rice business has not only helped maintain their rubber tree plantation, but that it has also generated employment in their community. Not only that, Suzette paid it forward by contributing to the relief distribution during the COVID-19 outbreak by being one of the rice suppliers.
A story of grace, generosity, and gratitude indeed!